Training Solutions that Works
We are Corporate Training and Executive Coaching Organisation focusing on Enablement.
We're Subject matter experts in human behaviour transformation. We provide customised Learning & Coaching Solutions based on the objectives and long term goals. We focus on the positive attitudinal shift of the learner for long lasting learning impact.
Some of the training models followed by Visible Team for Adult Learning
ADDIE Model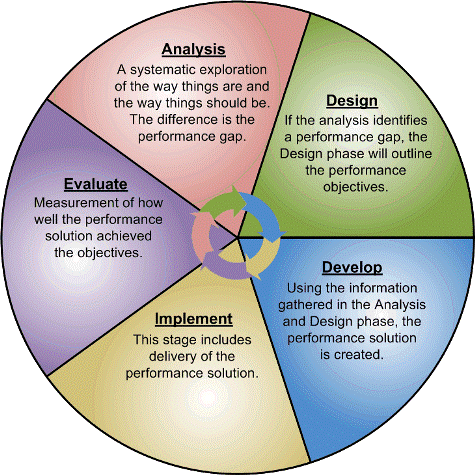 4 Principle of Andragogy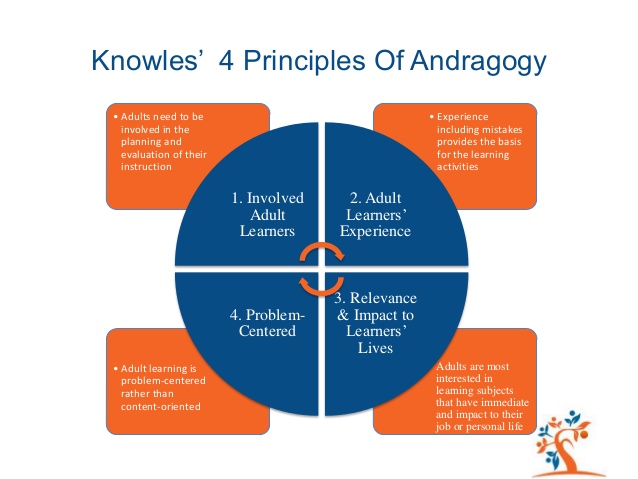 Our Service Keeps you Happy
The training programs of Visible Learning Enhancement Solutions encompass a wide range of skills that are an integral and necessary part of everyday business. In our quest to address every organizational development need, VLES offers a gamut of training programs, which ranges from Executive Coaching and Leadership Development to Skill & Attitude based Programs.
If to any or all of the questions your answer is "YES" Than you have logged in to the right Place.
We believe in Transforming mind and Developing Passion. You will see Visible Results after going through the Powerful & Transformational Training Workshops that we offer.
"

"It was an excellent session of Communicating with an Impact for 2 days. It is very useful for the team for their professional & personal growth, the concepts discussed during the course of training was excellent and will help the team in implementing at work place and I am sure lot of Communication challenges will be nullified. You are really very nice person as well as a great trainer, will look forward to meet you again in the Implementation program. Thanks for the excellent training material."

"

"Thanks, program was excellent & all the participants were very happy with the coverage, case studies & activities.Appreciate all your support in making it a great success since we have done Behavioural training after so many months and it was bang on.Looking forward for the Implementation Session so that we can creating long lasting impact."

"

"Excellent and professionally done training program, I would highly recommended and would participants in such more training program. Exceptionally good with some very powerful concepts and videos.Training program helped to improve leadership skills and sales skills.Excellent Learning Program- Subramanian (Finance). In last 2 days we learnt lot of amazing concepts, now looking forward to implement in my daily sales activities"

"

"Thank you for taking the effort in organising the training program for my team . I appreciate the flexibility and approach in designing and working around program to suit our needs. The program has been very well received by all and I appreciate and commend the work trainer and you have done at the start of our partnership which will help us to build platform for long term business relationship."
VLES Clientele - Visible source of Inspiration
Below mentioned is a partial list of our clients, VLES is proud to be trusted Training Partner for 300+ clients globally including blue chips and major MNC across the globe.
We are best in the business because our clients are best in their business.